James' career in the travel industry has taken him to almost 100 countries worldwide. He now runs GeoWorld Travel, which offers geological tours to locations around the world, many of which are led by James himself. A decade's experience as an expedition cruise guide in the Arctic and Antarctic ideally places James to advise on travel to the regions, and through PolarWorld Travel, he can book you on an expedition cruises with the benefit of expert information and guidance. The geological tours and polar trips are available for individual travellers but can also be arranged for geological groups or societies too. In between the international tours, James offers general interest day tours and guided walks in his local area, the Brecon Beacons National Park in Wales. James' time in the polar regions has brought into sharp focus the threats from climate change. As a result, he carbon offsets all his own tours and expedition cruise bookings.
GeoWorld Travel is a geological tour company, with small group multi-day tours in the Canary Islands, England & Wales, Germany, Iceland, Italy, Morocco, Namibia, Oman, Scotland, and the USA. It also has day tours in Wales. On a GeoWorld Travel geology holiday the landscape is explained in an accessible way and while the rocks, volcanoes, fossils and glaciers are the star attractions of the trips, there will also be stunning scenery accompanied by incredible wildlife and fascinating human stories.
GeoWorld Travel Diaries is GeoWorld Travel's Blog website, with a day by day account of previous trips illustrated with captioned photos.
PolarWorld Travel is a travel consultancy that specialises in booking people onto polar expedition cruises to Antarctica, the Arctic and Mid-Atlantic islands. These cruises are on small expedition ships with between 100-170 passengers and are all accompanied by a team of expert naturalists. James Cresswell has a decade of experience as a polar expedition cruise guide, and was the geologist and glaciologist guide on at least 100 different voyages. With the benefit of his' first-hand knowledge and expertise, hecan book you on the best expedition cruise for you!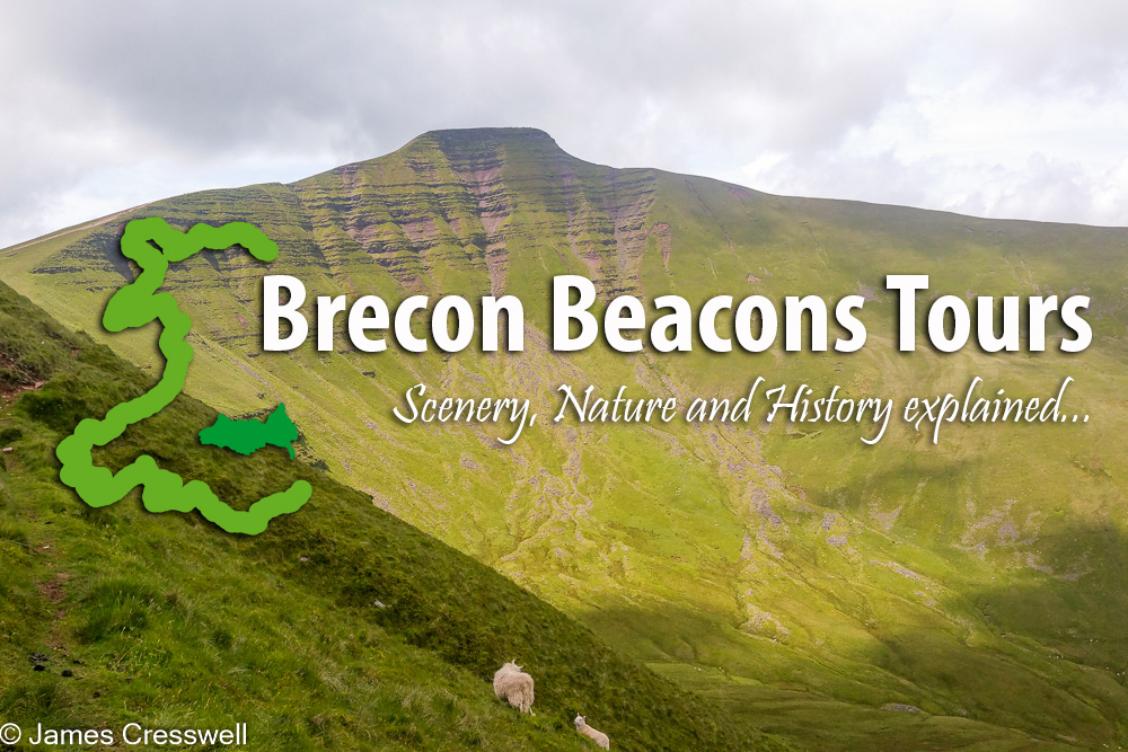 Brecon Beacons Tours used to offer Sightseeing Tours and Walking Tours in the Brecon Beacons National Park in Wales, where James's family have lived for generations. Due to the expansion and success of GeoWorld Travel & PolarWorld Travel, there is no longer time to offer these tours and the website has been unpublished.
All tours are run by GeoWorld Travel Ltd of which James Cresswell is the director. PolarWorld Travel & Brecon Beacons Tours are trading names of GeoWorld Travel.
GeoWorld Travel Ltd is registered in England and Wales, company number:
8308491
Registered address: GeoWorld Travel Ltd, 34 The Watton, BRECON, LD3 7EF, UNITED KINGDOM