My Tour Company's Websites
I am the owner and Director of GeoWorld Travel Ltd. The company was established in June 2012 and does four different things: (i) It runs geological tours around the world, (ii) it runs general interest day tours in the Brecon Beacons National Park where I live, (iii) it provides a polar travel consultancy service, placing people on polar expedition cruises (I was a guide on these cruises for ten years prior to establishing GeoWorld Travel), and (iv) it provides public speaking and sells my stock photos. Initially all of these different things were done on the same website, but over time the Brecon Beacons tours, polar cruises and public speaking moved to their own websites with the trading names 'Brecon Beacons Tours' , 'PolarWorld Travel' and 'James Cresswell - Public Speaking'. The company now has four websites and one blog website:
The GeoWorld Travel website, which offers special interest geology tours all around the world
The GeoWorld Travel Diaries website, a blog that gives a day-by-day account with captioned photos of the GeoWorld Travel trips
The PolarWorld Travel website, a polar travel consultancy, placing people on polar expedition cruises
The Brecon Beacons Tours website which offers sightseeing and walking tours within the Brecon Beacons National Park, Wales
This James Cresswell - Public Speaking website
Please click on the relevant box below to learn more about each website:
JAMES CRESSWELL - PUBLIC SPEAKING
IS A TRADING NAME OF GEOWORLD TRAVEL LTD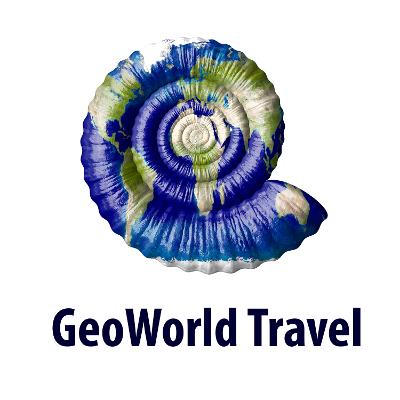 GeoWorld Travel Ltd is registered in England and Wales
Company number: 8308491
Registered office address:
GeoWorld Travel Ltd
34 The Watton
BRECON
Powys
LD3 7EF
UNITED KINGDOM
If you use this address for correspondence, I will receive it but there may be a delay, so I would prefer you to use the correspondence address address in the footer below.